Next Board of Trustees Meeting
Monday, June 28, 2021 at 5:30 pm
All Board of Trustees meetings are open to the public.
Pursuant to Governor Cuomo's Executive Order  202.55 issued on March 12, 2020 suspending the in-person public participation provisions of the Open Meetings Law, the next Academy of Health Sciences Charter School Board of Trustees meeting scheduled will be held electronically via Zoom webinar. Members of the public may view the board meeting at the following link. A recording of the meeting will be transcribed and posted at this site.
https://zoom.us/j/94974546191?pwd=VUp1NUNZbzBESkg0cmplWmxHRVlnZz09
Meeting ID: 949 7454 6191
Passcode: 2021
Board Meeting Minutes
Minutes from each month's meeting are available after they are formally approved and adopted by the Board at the following month's meeting. To view recordings or transcripts of previous virtual board meetings, please contact: info@ahscharter.org
●     April 26, 2021 meeting minutes
●     March 22, 2021 meeting minutes
●     February 27, 2021 meeting minutes
●     January 25, 2021 meeting minutes
●     December 21, 2020 meeting minutes
●     November 23, 2020 meeting minutes
●     October 27, 2020 meeting minutes
●     September 28, 2020 meeting minutes
●     August 31, 2020 meeting minutes
●     July 27, 2020 meeting minutes
Board of Trustees Members
Warren Hern, Chair
Warren Hern is President and CEO of EastBay Ventures where he provides early phase companies with start up capital and advisory services. Previously, he was Co-CEO of Rochester Regional Health and CEO of Unity Health System. Warren has served on several community Boards. He holds a BA in Accounting from Southern New Hampshire University and an MBA in Finance from Rochester Institute of Technology Saunders School of Business. Warren and his wife Kathy reside in Webster, NY.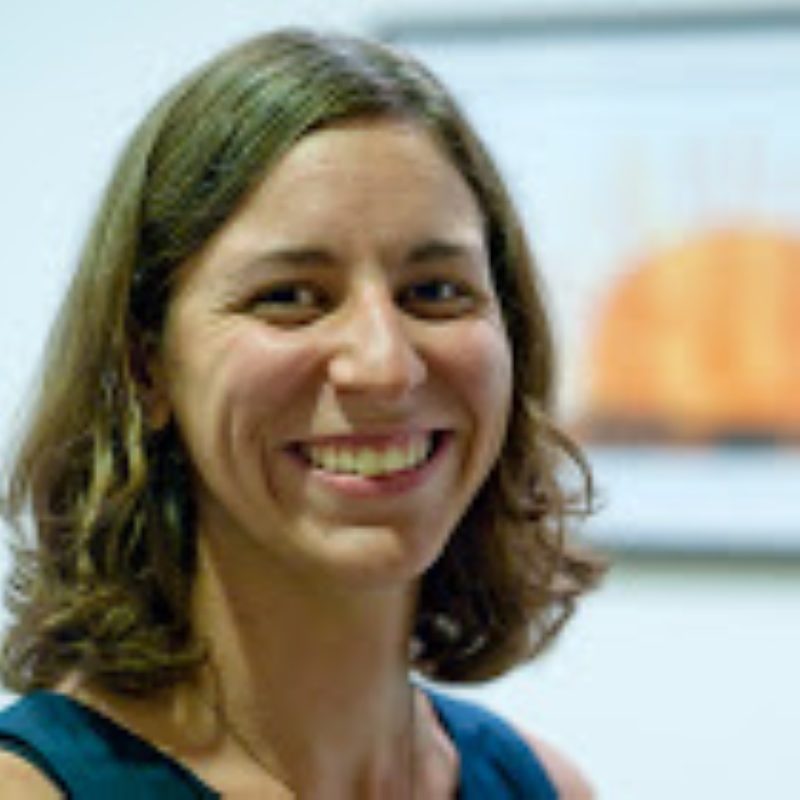 Erika Dooley, Trustee
Erika Dooley is an English as a Second Language teacher in local charter and district schools. She has been teaching English as a Second Language for eight years in charter schools, district schools and also internationally. Prior to teaching, she empowered parents to make informed decisions about school choice as a program manager at a non-profit in Washington, DC. She is a Rochester city resident and parent who is highly involved in parent groups and community organizations.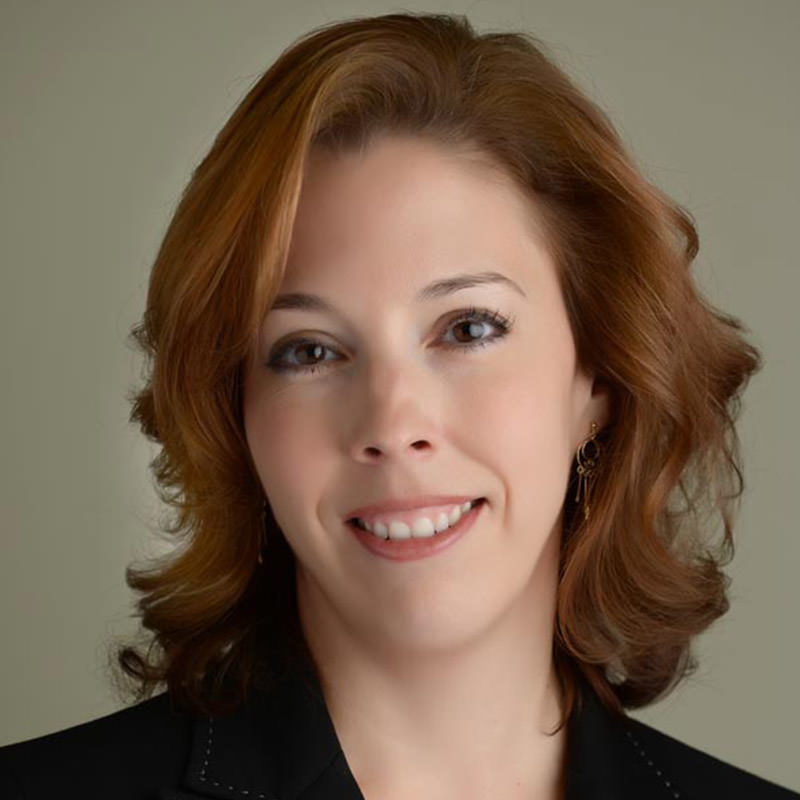 Wendy Ferrer, Trustee
Wendy Ferrer is the Principal at Red Purse Marketing with more than 20 years of marketing experience. Previously, she led the communications department at a community healthcare system and served as the director of communications for a national non-profit youth entrepreneurship program. As an avid community supporter, Wendy has served on the marketing committees for a variety of organizations. She holds a B.A. in Journalism/Mass Communication from St. Bonaventure University. A native of Rochester, Wendy resides in Pittsford with her husband and two children.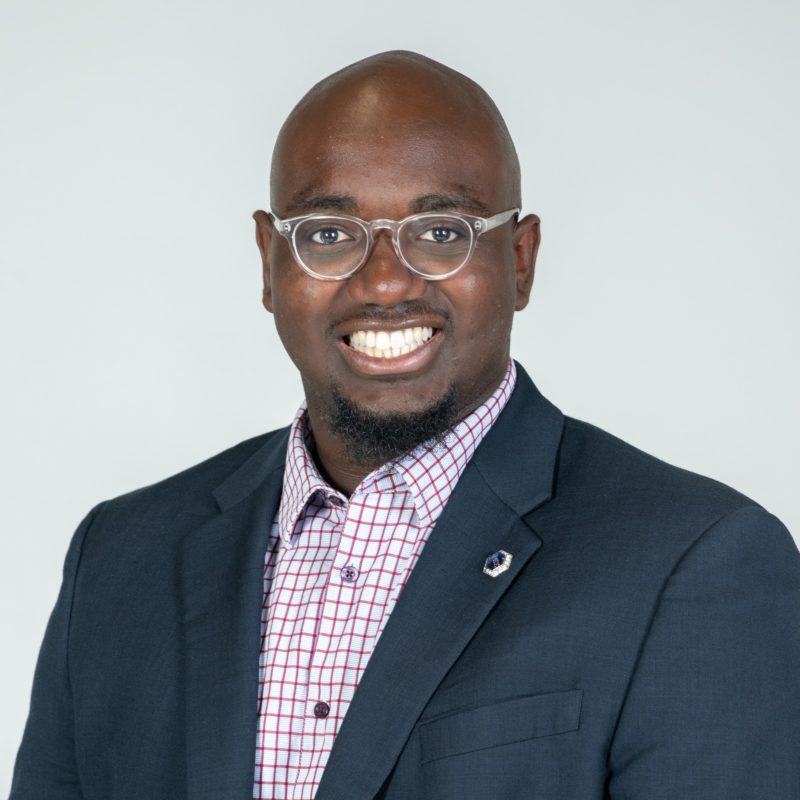 Robert Hoggard, Trustee
Robert Hoggard currently works for Rochester Regional Health Foundations as a Development Associate, and is pursuing a PhD in higher education at the University of Rochester. Previously, Robert served as the Director of Development at Metro Justice; he now serves as Vice-President of the board. As an educator, Robert has taught and mentored students at Leadership Academy for Young Men, Vanguard High School, and Keuka College. Robert holds a B.A. from American Baptist College and an M.A. from Colgate Rochester Crozer Divinity School.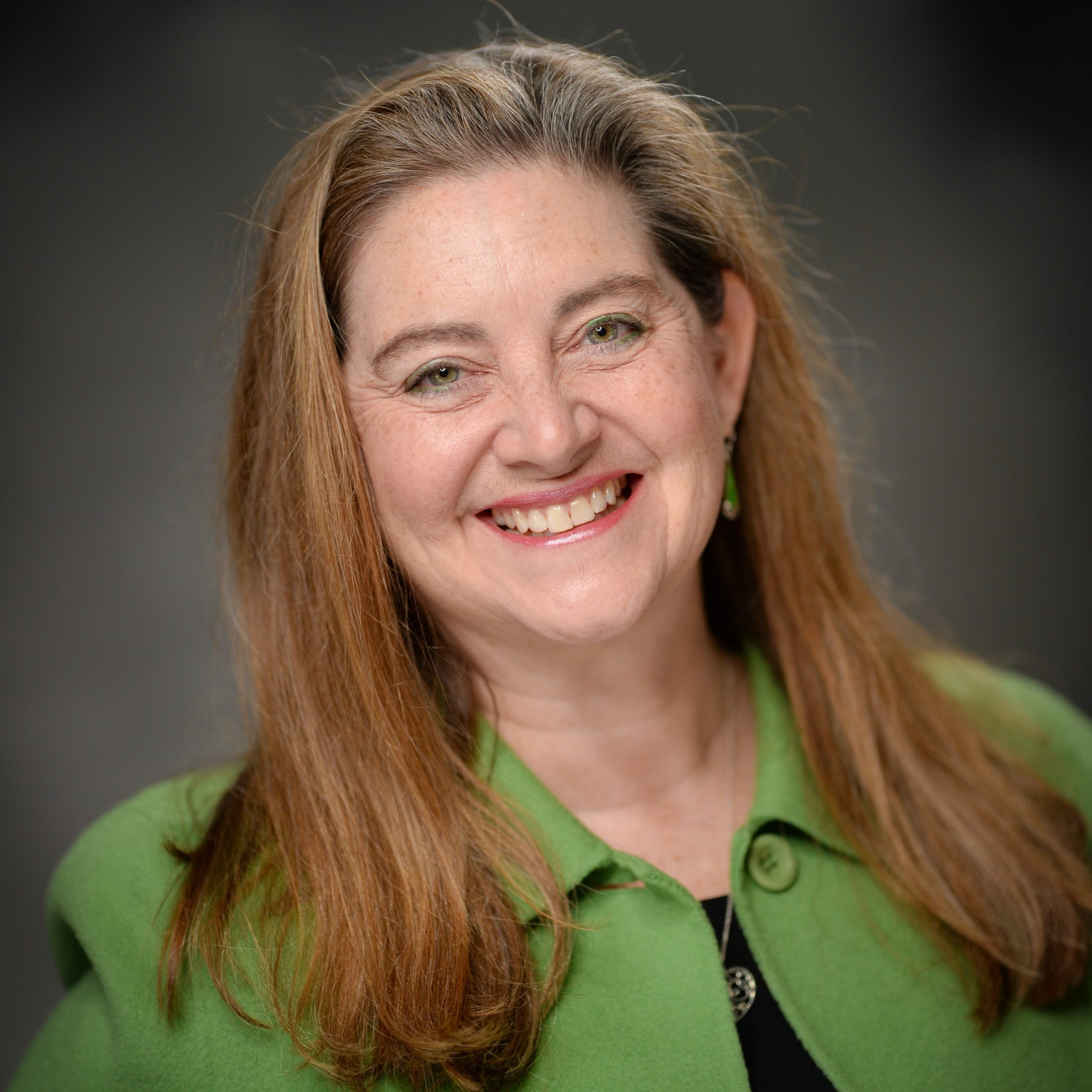 Michele Lawrence, Vice-Chair
Michele Lawrence is a healthcare executive with 25 years of experience, primarily in strategy and business development. She is currently the Associate Vice President of Business Development at the University of Rochester Medical Center, where she works with rural communities to improve access to healthcare services and strengthen the financial viability of hospitals. Michele has an MBA in Finance and an MPH focused on behavioral economics. She has 3 children.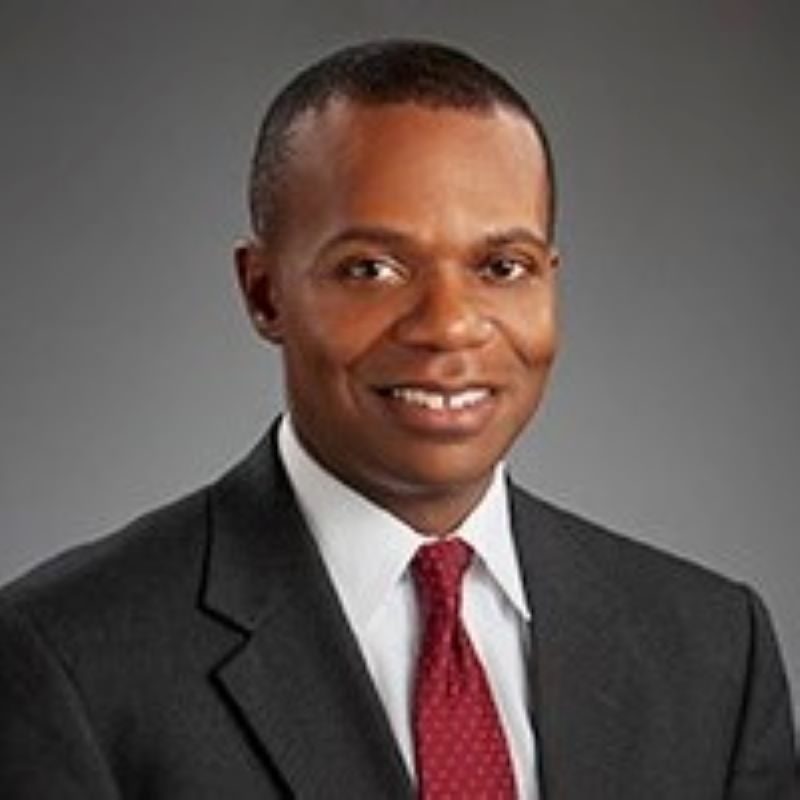 Kevin Overton, Trustee
Kevin is an attorney at Harris Beach. Kevin's developers, health care, lending, corporate and educational clients rely on his expertise to get real estate deals done. He focuses his practice on commercial real estate acquisitions and sales, alternative energy financing and development, leasing, zoning, land use, condominium and homeowners' association formation, municipal and public authorities law.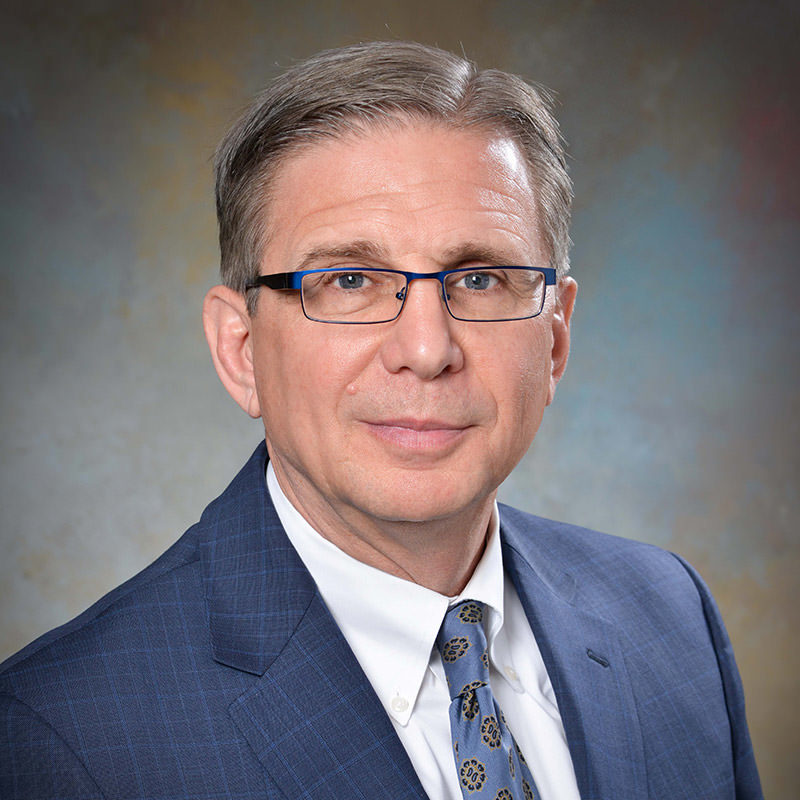 Kevin Railey, Secretary
Dr. Kevin Railey is provost and vice president for academic affairs at St. John Fisher College. Previously, Dr. Railey served as associate provost and dean of the Graduate School at Buffalo State College. He has received several awards for his work. Dr. Railey received a bachelor's degree in English from the State University of New York at Albany and went on to earn a master's degree and Ph.D. in English from the State University of New York at Stony Brook.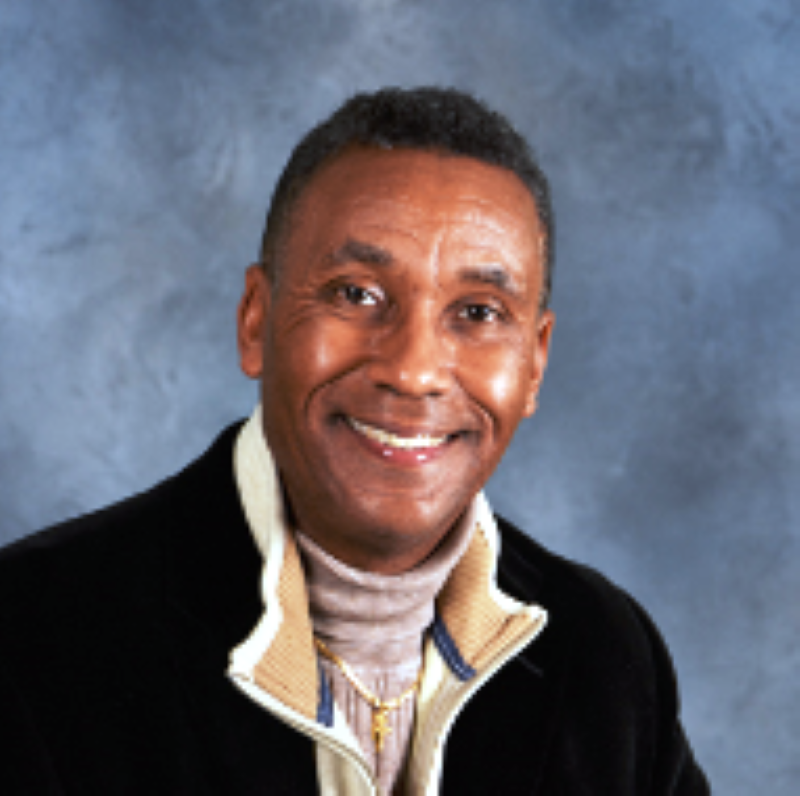 Bradley Turner, Trustee
Bradley Turner, MD, MPH, MHA, FCAP, is an Associate Professor of Pathology and co-director of the Breast/GYN Pathology fellowship at the University of Rochester Medical Center. After completing a residency in Family Medicine at Duke University/Southern Regional AHEC, he practiced family medicine for five years. He then completed a second residency in Pathology, with subsequent fellowships in General Surgical Pathology, Oncologic Surgical Pathology, and Breast/GYN Pathology.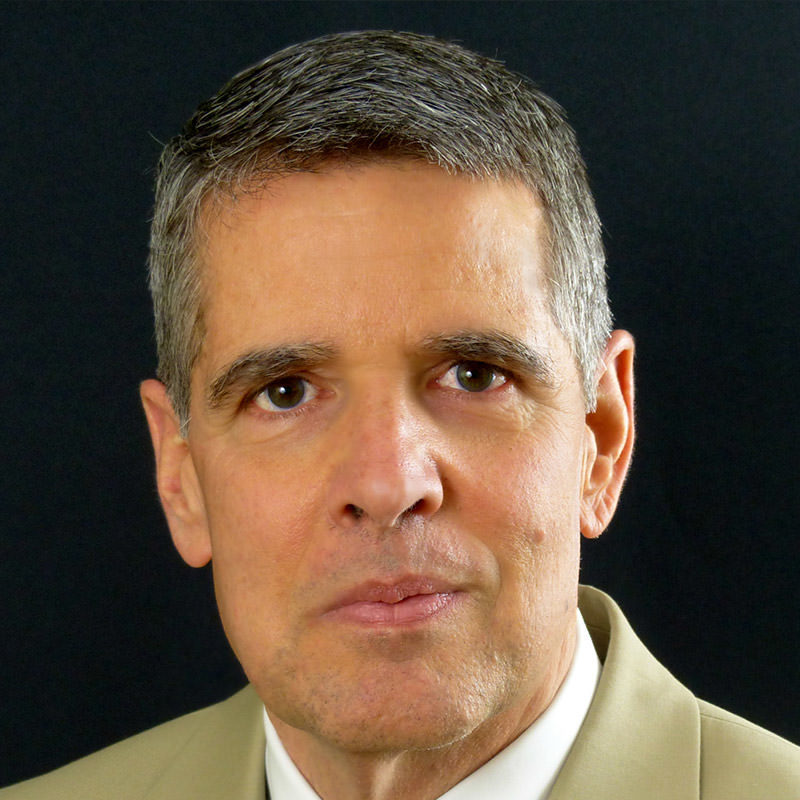 Mario Urso, Treasurer
Mario Urso is the statewide co-leader of The Bonadio Group's statewide Healthcare/Tax-Exempt Division, chairman of the firm's Board of Directors and managing partner of the Buffalo office. Mario received his bachelor's degree in business administration from the University at Buffalo. He is a member of both the American Institute of Certified Public Accountants and the New York State Society of Certified Public Accountants. Mario is active in local organizations, including serving as Treasurer of the Buffalo Center for Arts and Technology.